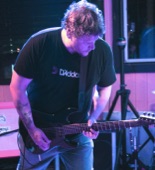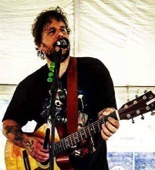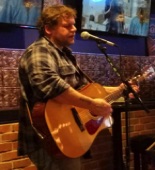 Rick Barth is a singer/songwriter from NJ whose music is influenced by the singer/songwriters of the 70's, the pop and hard rock of the 80's, the alternative sounds of the 90's, and today's current Americana sounds.
He performs both original and cover music regularly throughout the tri-state area with either his acoustic guitar or as a member of Rick Barth and The Line (winners of the 2018 WNNJ 103.7 Battle of the Bands contest).
His debut album, Hand Me Down Soul, was released in 2015.
His second album, Fade, was released in August 2019.
New music for 2023 includes an EP by the Line (Incidents & Accidents) and a live album. There are still plans to release a solo acoustic EP (little things).
He is very active in the local music scene! In addition to playing numerous fun and lively acoustic shows all over the tri-state area, he performs at many original music events (including his own very popular Acoustic Singer/Songwriter Series).