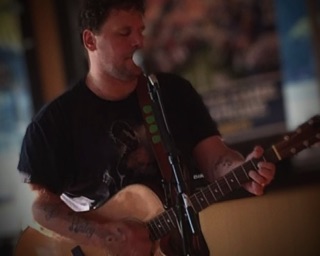 Rick Barth is available for clubs, bars, restaurants, private events, corporate functions, and podcasts. 
Whether you're looking for original music or cover versions of your favorite rock and pop songs, he'll be able to provide quality entertainment for your venue or event as a solo acoustic, a duo, or with a full band.
He is also available for charity events.
Send a message below . . .
Contact & Booking Information